Every company thrives when managers and employees communicate openly and honestly. Transparent communication and a consistent system for employee feedback can improve individual productivity and overall company performance. 
The sad fact is that, according to Pumble (2021), 86% of employees and managers attribute company failures to a lack of effective communication. This should not be the case. What can be done?   
While personalized and frequent communication and feedback is at the heart of employee development in the workplace, the automation can play a high role here.  The truth is that the automation and personalization are not necessarily incompatible - they can work together to deliver a high-quality and honest channel of dialogue between leaders and employees. 
In this article, we will show you how Grow Uperion, an employee feedback platform that boosts productivity and morale, can help you automate communication and feedback in your company in a warm and personal way.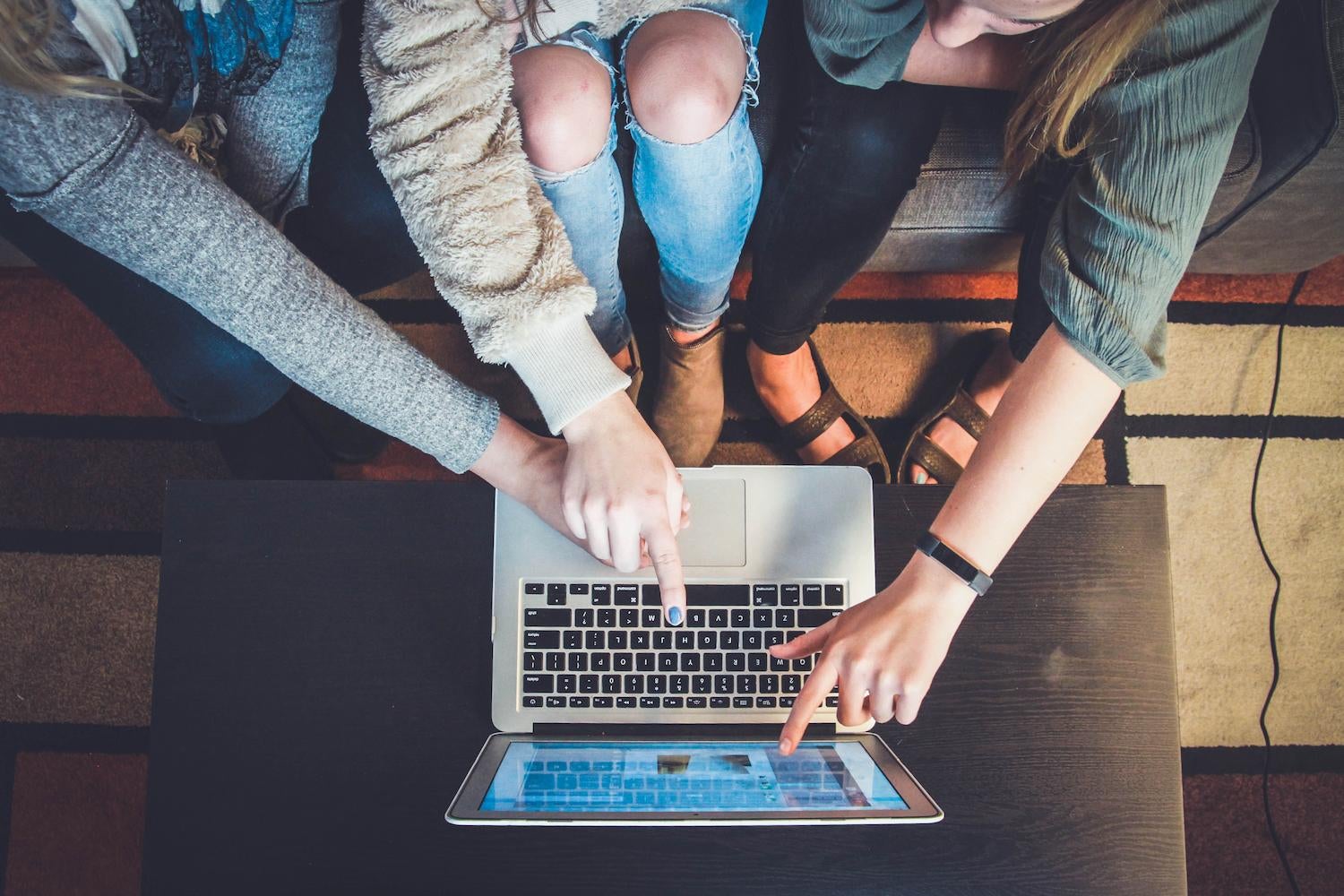 Employee feedback, as we know, is information about performance, skills, and teamwork that employees in an organization share with each other. Encouraging feedback from the employer to the employee, and the other way around, enhances either party's overall performance. One thing is for sure - the performance of the entire team will deteriorate if feedback is not offered and received from all levels in the organization. 
To establish a pleasant working environment, managers and peers give positive and negative feedback to point out bad behaviours and encourage good habits. The process of receiving and delivering feedback has played a pivotal role all over the organization since it helps an organization stay on track with its goals, develop strategies, and build strong relationships. 
 One of the most beneficial things you can do for your business is to automate feedback and communication procedures. Automated employee feedback for the organization increases efficiency for both employees and management. Using specialized software like Grow Uperion ensures that all redundant activities are kept to a minimum, allowing employees to focus on actually achieving company goals. Managers can make better judgments through more accurate and consistent employee evaluations. 
A fully automated employee feedback system saves a substantial amount of time. Employees take less time to complete self-evaluations, while do not waste time on overly long performing employee review process. Furthermore, an automated employee performance system results in considerable cost savings since managers will have more time and energy to manage their team, spot and develop skill sets and needed trainings. 
Grow Uperion is a platform for inspiring workers that is personalized to their requirements as well as the expectations of the firm. Engagement, productivity, and team spirit are increased by using game-like mechanisms such as a reward system, employee leaderboards, and emails with congrats after finishing a job. 
Grow Uperion collaborates with human resources and sales platforms. It tailors rules, incentives, and visualization to a certain industry. What's more, personalisation is at its foundation, since it uses intelligent messaging for employees, delivered through engaging channels and at the perfect time. 
When using Grow Uperion to boost morale and efficiency in your team, the automated emails are one of the best tools to foster good communication practises. These messages can be sent to each user during trainings or gamified everyday tasks - a congratulation message on completed tasks, a reminder about unfinished tasks or suggestions what to do next. Even though it is automated, the system reacts to the employee's behaviour in a customised and personalised way. By this, it helps them be in stay in touch with their responsibilities and the whole company culture. The goal here is to keep employees performing, developing and contributing – while being satisfied. 
Free ebook

7 Challenges You Can Gamify in Your Company
Download
Another way to use GU for automated feedback is applying the feature of real-time feedback during training sessions. If you receive an immediate and personalised feedback based on your performance along with the tips on how to correct it – you are bound to feel cared for, not just another cog in the wheel, right? On a good employee feedback platform such as Grow Uperion, you are presented with evaluation of your efforts in a kind yet incentivizing way to know what you are doing wrong and what is right.  Aside from that, GU platform can also be customised to send surveys about the training itself after it is completed. 
New workers are excited about their new job, but they are also expected to learn and start delivering value quickly. A simple check-in after the first few days not only promotes an open culture, but also allows for a two-way dialogue between employees. You can easily automate this with GU. The crucial element to remember though is that this kind of communication loses value over time. You shouldn't waste time asking about their first week if you don't inquire about it straight after they complete it – and automation of this process can help a lot.  
As the GU functionalities are customizable, you can also automatically arrange frequent meetings with workers to provide businesses with a true understanding of their employees' experiences and what remains to be done to make their employment impactful. Instead of manually set up the dates or keep pushing them of forgetting about them, the automation of one-on-one meeting schedule can actually ensure regularity and foster a space for frequent open communication. Plus, all parties involved are going to receive a reminder about it. 
Gathering feedback on key business decisions through anonymous intranet surveys empowers employees to express their true feelings.  They can feel heard and understood – in the long, this ensures better performance and higher chance of retention. Besides, who wouldn't like to be part of an organisation that values the opinion of their staff? These surveys can be distributed instantly to a pre-determined list of workers via the GU platform. You can also automate reminders to workers who have not completed the poll. 
Employee feedback is critical to the employee experience. It helps reduce turnover and stimulate morale. Employee experience, performance, and retention all skyrocket when employees feel satisfied, safe, and engaged at work.  
Do you want to know how you may accomplish all of this while saving time? With an employee feedback platform like Grow Uperion, you can make your employees' voices heard in an efficient and automated way.